The Rose Gold Trend
---
Rose gold is one of the biggest trends out there. It is spilling into every area of our lives from technology, fashion, hair, and even into interior design! The color itself is not new, by any means. It has quite a history but it's being newly introduced in fun and fresh ways. The designers at Dahl House Design love the color and the different ways it can portray personality in interior design.
How to use Rose Gold
---
Rose gold is available in an array of furniture, finishes, accessories. and more. Some great ways to incorporate the color are:
Textures:
– Rugs
– Throws
-Pillows
Furniture:
– Upholstery
-Side chairs
-Accent tables
Paint:
There are a variety of rose gold paint colors. You can paint an accent wall. Or spray paint some existing furniture or accessories to add a pop of color.
Finishes:
– Cabinet pulls
-Plumbing fixtures
-Towel rings
-Lighting fixtures
Accessories:
Of course accessories are an easy way to bring this glowing color in small amounts. They are also very easy to change if you change your mind or your style.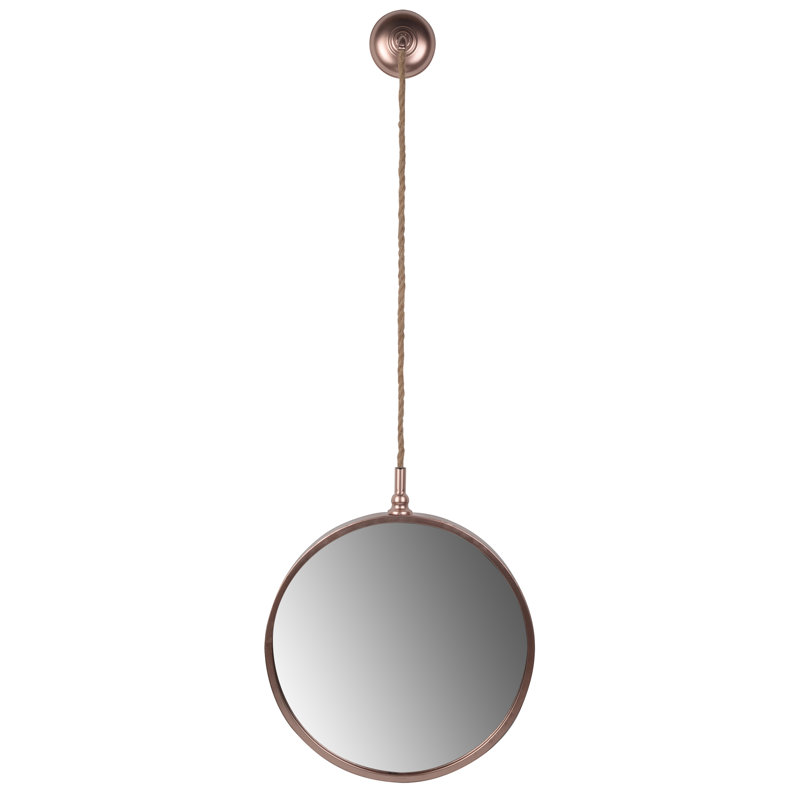 – Picture frames
-Art
-Mirrors
-Trays
-Trinkets
Why Rose Gold works
---
Rose gold is easy to work with and easy to change. Its warm tone works well with various metals, so you can't go wrong with mixing. Hardware and finishes can bridge the gap between traditional gold and copper. It is less harsh than an orange or red while still brightening up a neutral space. It seamlessly fits in a variety of styles; traditional to modern. It just depends how it's used and how you incorporate it into your style. Lastly, this color is perfect for fall because of it's inviting tone.
Is Rose Gold a fad?
---
Rose gold will probably run its course, just like many other colors, finishes, and styles in the design industry. The key to incorporating it without regretting it down the road, is not overdoing it. Mixing this color in sparingly works well. We don't recommend painting your whole house or changing out all of your furniture but you can introduce fun pieces to freshen up your space.
– DHD
www.dahlhousedesignllc.com